13 Jan 2024
to
3 Mar 2024
Short+Sweet Hollywood
Short+ Sweet Hollywood 2017
Short+Sweet the world's largest 10-minute theater festival is celebrating our second year in Hollywood with an expanded 6 week season at the Stella Adler Theatre commencing July 20th.
FINALS WEEK IS HERE!
Wild Card Final, Thursday, August 24th, 8pm TICKETS
Barrage From The Garage; Dad's Boring; El Tren De Los Desconocidos; My Scale Is Lying To Me; Procrastination; The Commuter; The Writer ; Tio Pablo; Waiting For Ivanka
People's Choice Final, Friday, August 25th, 8pm TICKETS
George Orwell's 1989- A "Swift" Ten Minute Adaptation; Late Night Pizza; Pitches Ain't Shit; Procrastination; Ramera; Sit Down Dinner; The Commuter; Tio Pablo
Festival Director Pick Final, Saturday, August 26th, 2pm TICKETS
Arthur and Marilyn; Barrage From The Garage; Dad's Boring; Out Of The Woods; SAM; St. Peter; Terapia; The Fugitive; The Shore; The Writer
Grand Judges' Final, Saturday, August 26th, 8pm AND Sunday, August 27th, 5pm TICKETS
Aprender A Caer; Balls Alive!; El Tren De Los Desconocidos; La Nube; My Scale Is Lying To Me; One Night Stan; The Boys Of Spring And Fall; The Golden Years; Waiting For Ivanka...PLUS winners from the rest of the week's finals!
**Gala party and awards ceremony following the 5pm show.**
$20  - General     |        $15 - Senior/ Student w.ID       |      $18 - Group 10+   
For "All Access Pass $100" and "Founders' Circle" tickets, please contact hollywood@shortandsweet.org  
For further information on What is Short+Sweet? and their mission.  Or Email us at hollywood@shortandsweet.org
You can follow us on Facebook Page
Thank You
Victoria Watson
Festival Director
Short+Sweet Hollywood 2017
This powerhouse festival started in Australia 15 years ago and has offshoots around the world: Australia, Dubai, India, Malaysia, New Zealand, Philippines, Singapore and Zimbabwe. 
Short+Sweet Hollywood is the first Short+Sweet festival in North America and believes that Hollywood's unique qualities will provide enhanced opportunities for artists, bringing a quick taste of local and international talent to Los Angeles.
Volunteers & Sponsors, Make this global theatre movement happen with us.
Writers, (registration closed for 2017) You can still submit your work for consideration for over 20 Short+Sweet Festivals around the World.
Directors (registration closed for 2017) We provide hundreds of scripts to choose from, a general audition in July and other support.
Independent Theatre Companies (ITC) (registration closed for 2017) have a team or part of team? Pitch us an idea for consideration.
Actors (registration closed for 2017), sign-up for the general audition.
We want to hear from international Short+Sweet participants who have been making their way in LA and would love to be on board for this incredible opportunity.
CONGRATULATIONS!!!!
In 3 weekends we have presented - 62 plays with 60 directors, 60 writers and 307 actors - and only 12 staff members made this festival happen!
Best Production: 
Reservations 
by Jeffery Fisher-Smith
Directed by Todd Felderstein
Dale Raoul & Ray Thompson
People's choice: 
Bridgett and Iain 
by Norelle Scott
... read more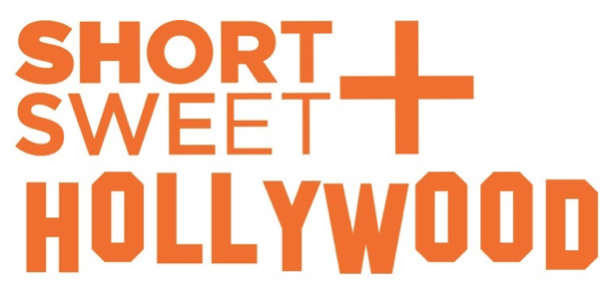 TOP 30 – Thursday, Friday, Saturday, September 22-24 at 8pm
1. "Bride of Godzilla" (USA) by Felix Racelis
Director:          John Fingal McDonald
Cast:                Damian Kerr, Mara New, Suni Vernekar, Maithy Vu,

... read more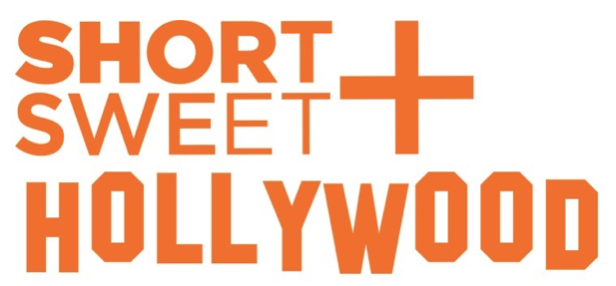 Media Alert
FOR IMMEDIATE RELEASE
September 7, 2016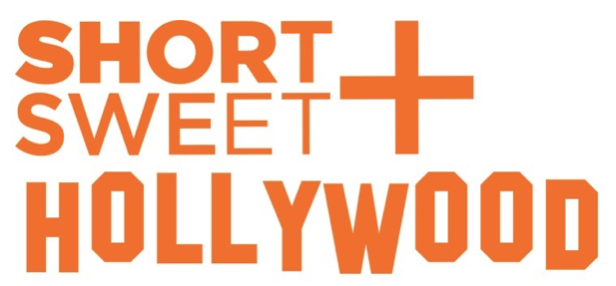 Comunicado de Prensa
PARA PUBLICACIÓN INMEDIATA
29 de agosto de 2016
Contacto de prensa: Michele Johnsen, Ignite Global, LLC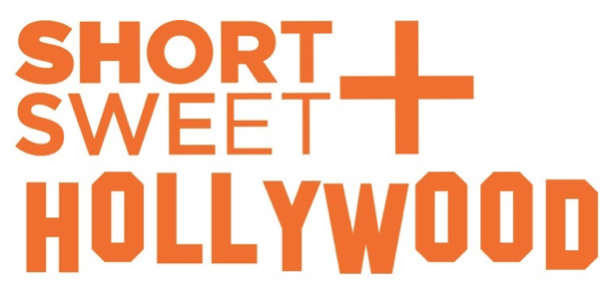 Press Release
For Immediate Release
August 18, 2016
Media Contact:    Michele Johnsen, Ignite Global Good, LLC... read more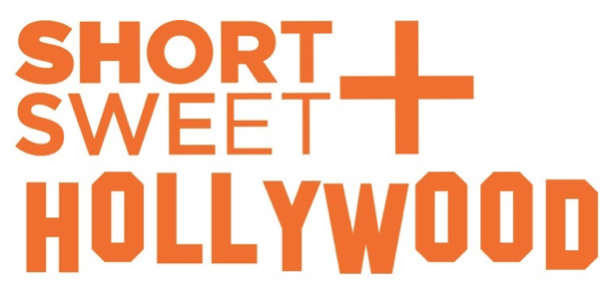 Calendar Listing
FOR IMMEDIATE RELEASE

August 12, 2016

Media Contact:    Michele Johnsen, Ignite Global Good, LLC

... read more
Australia's Short+Sweet offers a Sneak Peak
at Stella Adler Theatre on May 3
Short+Sweet Hollywood — The biggest little play festival in the world announces its arrival in L.A. this fall with a sampling of performances from the existing Short+Sweet repertoire. The Australian powerhouse festival of 10-minute theater has already... read more
This festival doesn't have any active submission