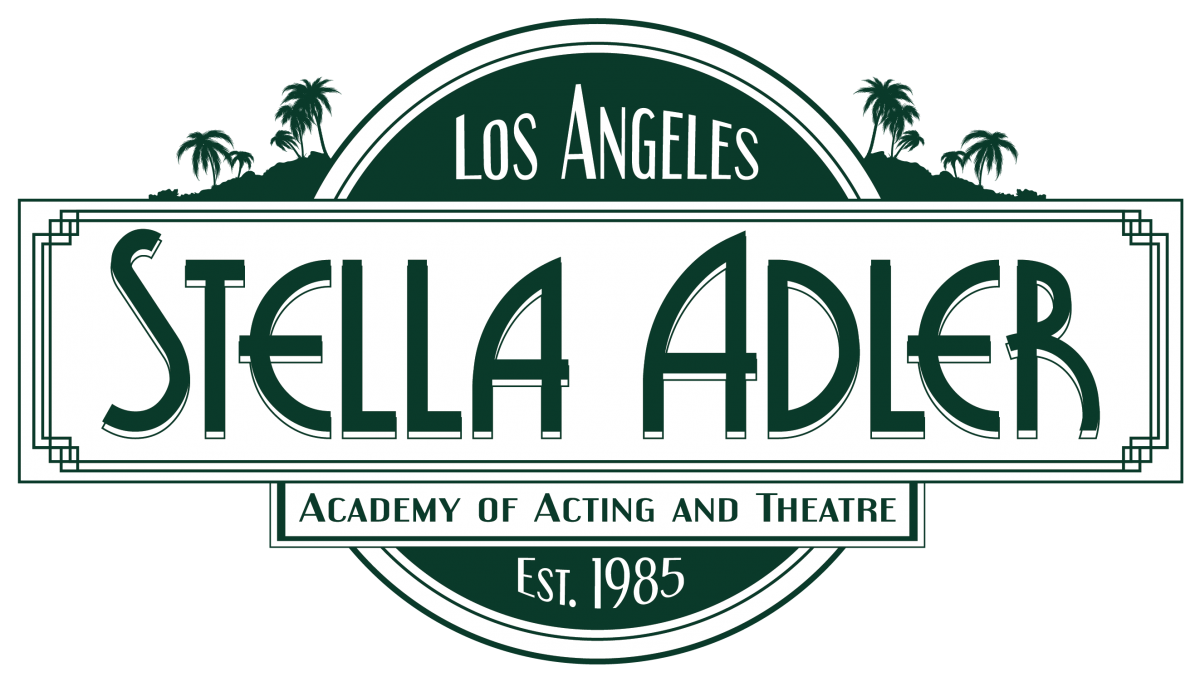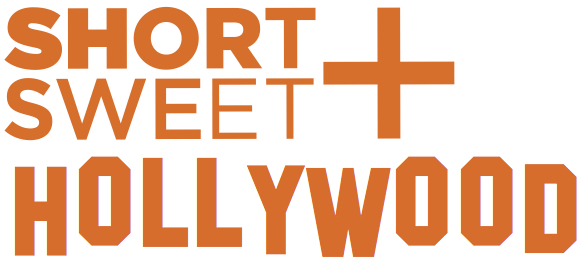 The world famous Stella Adler Academy is coming to Sydney for the first time and you're invited!
 
Inject your acting with fresh ideas. Be inspired by the acting technique studied by Hollywood stars like Marlon Brando, Robert DeNiro, Salma Hayek, Benito del Toro and Mark Ruffalo.
Short+Sweet is proud to offer two exclusive master classes with their new Los Angeles partner the Stellar Adler Academy. Participants will explore how to harness the power of the human imagination in the rehearsal process utilizing Stellar Adler's unique methods. Film, television and theatre are all collaborative efforts, and actors are the "doers" in each of these forms. In these very practical, yet creatively inspiring class, all concepts are made "doable" through the use of the actor's imagination.  
Stella Adler Los Angeles is a world renowned acting school located in the heart of Hollywood, California. Adler-LA offers extensive training for the serious actor in theatre, film, and television. The Stella Adler Technique grew out of Ms Adler's personal work with Konstantin Stanislavski, the father of modern acting.
See videos here: James Lipton & Mark Ruffalo on Stella Adler, Stella Adler: Awake and Dream! from "American Masters", Stella! A biography of Stella Adler - Now Available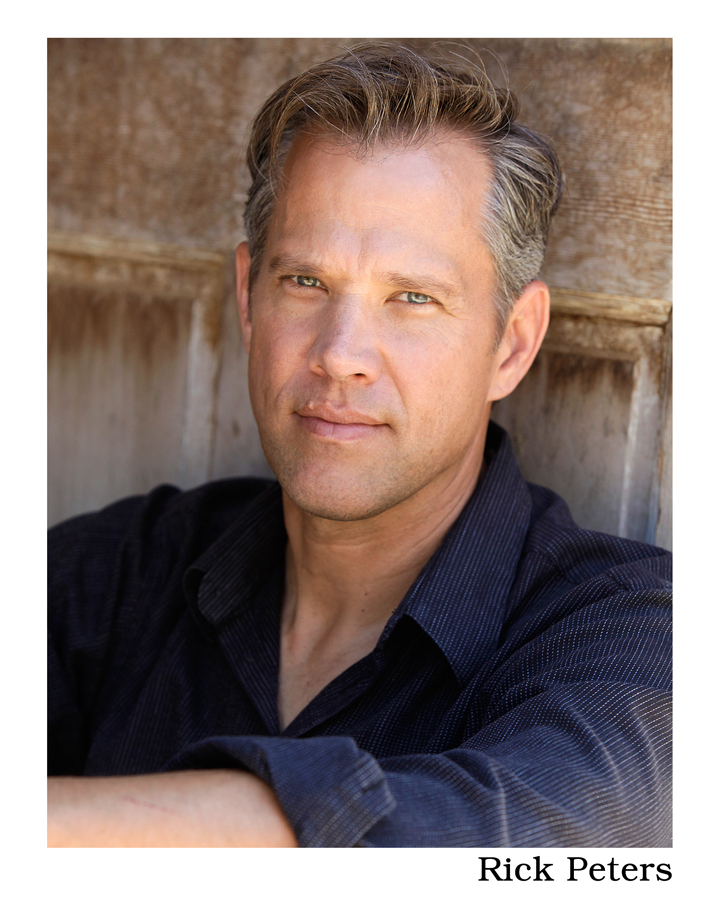 About the Tutor
Rick Peters holds an extensive list of television and film credits including leading series roles in Masters of Sex, Dexter, NCIS and Veronica Mars. Film credits include "Night Class" with Sean Young, "American Virgin" starring Mena Suvari, "Gun Shy" with Liam Neeson, "The Disappearance of Kevin Johnson" with Pierce Bronson and Dudley Moore." 
Class #1 –Stellar Adler Basics
Learn how to use the Stellar Adler Technique to unlock your imagination and find a whole world to work with-in as an actor on stage and screen.
COST: Full $250
Concession $200
Auditors $100 (Observer only)
S+S 2017 Participants $180 (Offer valid to 26th Feb)
Class #2 – Audition and Camera Techniques
Under the guidance of an experienced industry professional students will explore what is expected of an actor at an audition and for filming, once on set.
COST: Full $200
Concession $160
Auditors $75 (Observer only)
S+S 2017 Participants $140 (Offer valid to 26th Feb)